Trusted partner
Providing organisation development and
training solutions since 1998
We don't talk partnership - we make it happen. The best solutions are jointly identified, developed and implemented.
We listen and then provide a variety of solutions
We share our expertise, so everyone improves
Solutions align with vision, values, needs and limitations
We access proven international tools when required
We work with strategic partners and trusted colleagues to achieve results.
Principal Consultant
As owner and principal consultant, Leonie has been with Cadence Consulting since its inception in 1998.
She is proud of the results that have been achieved with many companies over the years.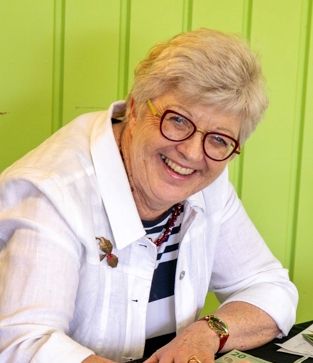 Leonie Black
Principal Consultant
Click to see more in LinkedIn
Leonie is at ease at multiple levels in the organisation and is excellent at problem identification and problem solving (and leading others in these efforts).
Though an external consultant Leonie always acted as a true internal partner in the project, not hesitating to coach and mentor the team members when needed.
Leonie added value to the team, not only from her broad experience in change management but also from her warm interpersonal skills.
Extremely productive day and delighted with outcomes achieved. I have only had positive comments from the team about your style and the progress that was made.